In 1954, Peter and Hans Herres turned their visionary thoughts into action, and established one of the first "sekt" – sparkling wine – factories on the Moselle. From the outset, the company was known for its future-orientated thinking and acting. The company successfully turned new challenges into new drinks, making it extremely expansive from the beginning. The transformation from a classic sparkling wine factory to innovative drinks manufacturer was complete. Today, the Herres Group is one of the leading international suppliers of classic and innovative drinks in the segments of German and Italian sparkling wines, cocktails, pre-mixed drinks, non-alcoholic wellness drinks, children's party drinks, and many more. As a system supplier, we serve our retail partners with a wide range of product groups, and offer "everything from a single source". We create tailor-made marketing concepts, develop new products to our customers' wishes, and put them into practice.
Optimum market success by working together
We aim to achieve the optimum market successes with a clear corporate strategy and guidelines plus an effective slender management structure.
The company's success is based on three strategic alignments:
Occupation of all the main key segments with Herres Group brands.
Service for retailers: Supply of own and exclusive brands in all the relevant product groups.
Development of customer and country-specific product concepts and innovations.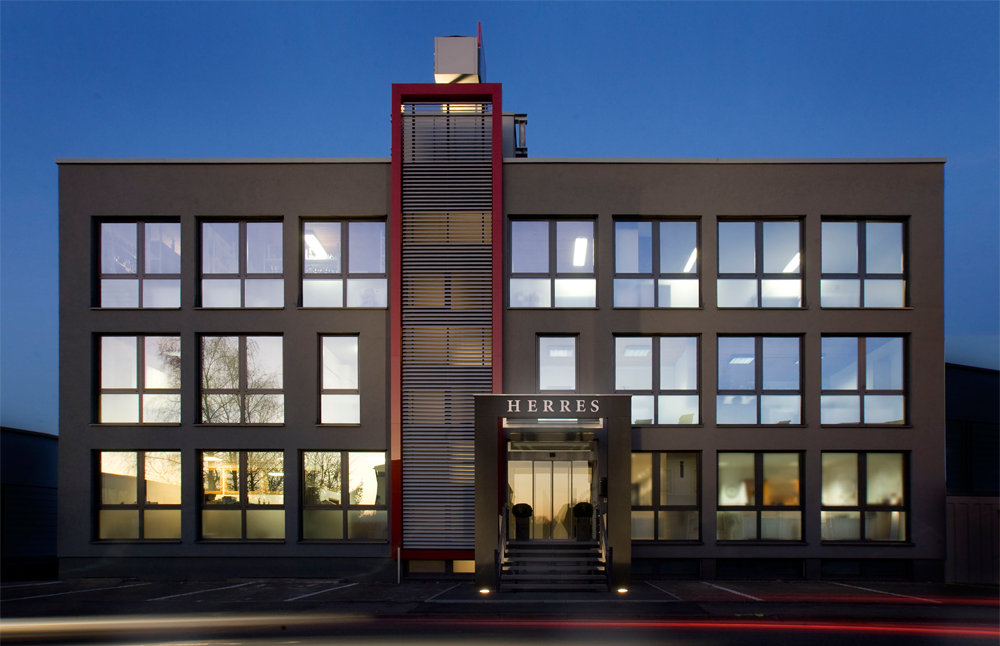 Our aim is to establish the Herres Group as one of the leading companies in the drinks industry.