Time for change from January 2023
Dear customers,
for your private or business parties, company celebrations, receptions and club or association celebrations, the right choice is easy.
As of January 2023, the Herres factory outlet will no longer exist in its usual form. We offer you the opportunity to purchase our goods (single-variety, full cartons) directly from the factory.
Please note that only payment by card is possible.
We would like to thank you for your loyalty, your trust and would be pleased to continue to count you among our customers.
From January 02, 2023, sales and dispensing will be handled by Mr. Sven Becker, who is located in the immediate vicinity of the current location, at the following modified opening hours:
Monday - Thursday: 08:00 - 11:30 a.m. and 12:00 - 14:30 p.m.
Friday: 08:00 - 11:30 a.m.
Please make an appointment in advance at: Tel. +49 651 209 06 132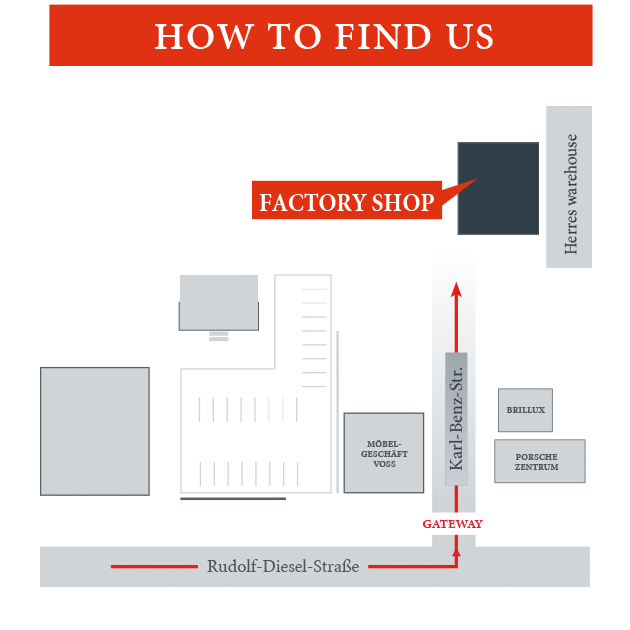 ---

Opening times
Monday – Friday: 9.00–12.00 hrs and 12.30–16.30 hrs
Tel. +49 65120906-132

There is parking for visitors in the yard for loading your purchases.